Please Fix Me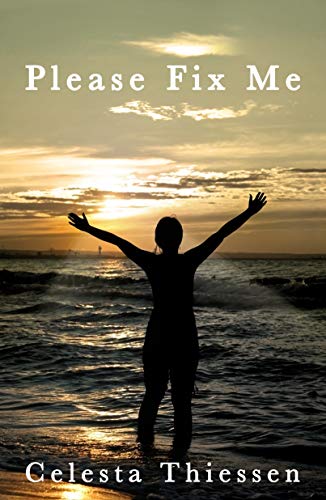 I used to think that I would never experience happiness in this lifetime.
Growing up, I felt like there was something wrong with me. Things only got worse as I got older. The world seemed to me a very dark place. Life felt painful. I became suicidal. For years, I used to wake up every day wishing that I were dead.
Now, most days, I feel hope and joy. I've learned how to really listen to Jesus and how to receive healing for the hurts from my past. I'm coming to know the truth that sets free.
In the first part of this book, I share my struggle with depression and how I was able to find healing and true freedom in Christ. In the second part, I provide prayer exercises that you can do with a partner and I explain how you, too, can get freedom and hope through Jesus Christ.