Nightcat (Kitty Castle Book 1)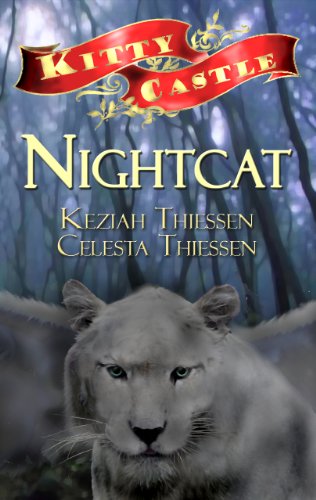 In this first book of the Kitty Castle adventure series, the princes and princesses learn the secret of the night cats. With the help of their own night cat, the children must stop the dragons from ruining the kingdom.
Celesta and Keziah Thiessen are a mother and daughter team who wrote these books together for fun because they both love stories and using their imaginations. They started writing the series when Keziah was seven years old. During the brainstorming phase, they immediately came up with the idea of having a cat as one of the main characters - cats were Keziah's favorite animals. Keziah still loves animals of all kinds, especially dragons.
The Kitty Castle Series is a set of beginning chapter books written for children in Grades One to Four.